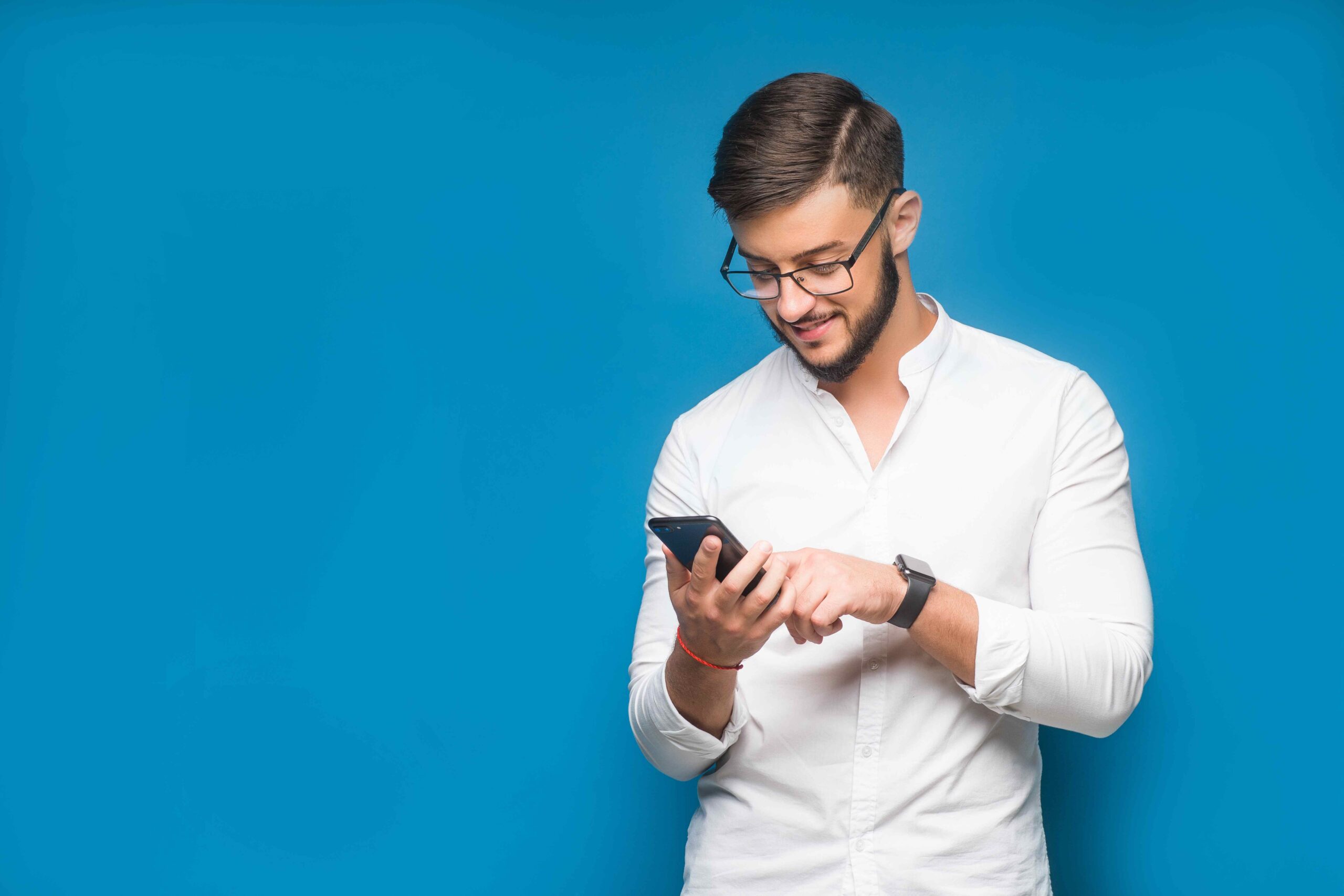 Take your photos to the next level using the best photo editing app for iPhone and Android. This can change your pictures, make your Instagram feed more appealing, and make your friends and family amazed. So many options, including paid and free apps, can make you feel lost and frustrated. You know you desire the best app, but you don't have the time to try all of them out before you choose one.
This is the correct place if you would like to know, "What is the best app for editing photos?" When you're looking for a photo editing app, we've put together a list of the top seven paid and free apps for Android and iPhone so that you can get back to sharing your world with your friends and family.
PhotoDirector
PhotoDirector gives you complete creative control, a user-friendly interface, and a royalty-free stock library from Shutterstock and iStock, which you can use. People who know how to do complicated things with their photos or are just starting can use PhotoDirector's professional-quality tools to turn a quick picture into a beautiful one.
As well as having all the essential editing tools you'll ever need, you can try out color grading, make collages, remove objects, or use AI to make your sunsets look perfect in your photos. Even guided animation modules can be used to make photos move. Motion lines can be drawn, and anchor points can create a unique animation. You can also add animated stickers and decor to make your followers happy.
PhotoDirector also makes it easy to apply some of the most popular Instagram effects. Unlike some apps, PhotoDirector has an easy-to-use interface and simple features that make the process easier for new users. No matter how many photos you're editing, you can quickly upload, adjust, and create on the go with your phone, then seamlessly switch to your Chromebook or tablet when you're at home to make even more changes!
Pixlr
Pixlr is very good at giving users just enough options. You won't ever be overwhelmed by the choices you have. It's not all bad, though. You can use intuitive brushes and preset effects and overlays to make your photos look like they were caught in black and white, film, or sepia. However, even though you can download Pixlr for free, you won't be able to use all the editing tools or see all the ads.
If you're a casual user, you might like the simplicity of the Pixlr app. But if you want to use many editing tools and advanced effects, you might not like the Pixlr app. Pixlr's Premium subscription indeed gives you more editing tools, but it costs more than twice as much per month and doesn't let you make professional-quality edits while you're on the go.
PicsArt
PicsArt brings together a community and an easy-to-use editing app for a fun, creative experience that doesn't require much work. While the free app has a lot of ads that show up while you're editing photos, even people who aren't very good at photo editing can still use all of the essential tools and enjoy stickers, collage templates, and text tools.
This isn't the only thing you can perform with PicsArt. You can also use it with your camera to apply filters and effects to photos before taking them. PicsArt's "Effect" menu lets you quickly change the size, flip or rotate, and improve photos. You can also use the Dispersion tool to make dramatic images with the click of a finger.
PicsArt's functional tools can help you make small changes and adjustments to your photos if you want to show your family your favorite parts of the day.
It also has trendy filters, colorful text, cloning options for your photos, and an eraser tool that you can use to get rid of things from your photos, among other things. Unlike some other free correction apps, PicsArt even has a "Motion" effect, which lets you make your images move. However, the main problem with the PicsArt app is that it costs a lot of money to become a premium member and doesn't have as many advanced editing tools as PhotoDirector, which costs a lot less.
Snapseed
A fun and simple photo editing app for people who want to use it a lot but don't desire to pass a lot of period on it might not be the best choice. Snapseed has a wide range of professional-quality editing tools, options to change color and exposure, and tools that can be used to make each image perfect. It's a good choice for experienced content creators and photographers who want to use a mobile editing interface.
However, even though the editing platform is straightforward, beginners who only want to make a few minor changes may find the wide range of editing tools challenging.
For example, if you've done a lot of photo editing before, you might like how many options there are and how you can layer and save "Looks." You can also utilize Snapseed's Portrait mode to make your skin look smoother, brighten your eyes, and make your picture look professional. Snapseed can even use more advanced editing techniques like Bokeh with its lens blur tool.
Snapseed also comes with many filters that you can change with more than 30 editing tools apps. In addition, the app is free, and there are no paid extras. This app has more editing tools and filters than the other apps in this guide, but it can be hard to learn. PhotoDirector, on the other hand, has a lot of presets and tutorials that make it easy for users to animate, improve, and adjust their photos in just a few seconds.
Photoshop Camera (Adobe Photoshop)
Photoshop Camera utilizes an AI function called Adobe Sensei to implement masks, special effects, and some photo alterations to photos before or later you take them. This function is called Adobe Sensei. The app's filters, called "lenses," come in a wide range of colors, lighting options, and special effects that you can use to change your picture with just one click.
Some lenses also have moving parts, like shooting stars or smart objects that move. Adobe keeps adding new lenses to the app, each with many different options that can make your photos look very different. However, even though the app lets amateur photographers get creative with point-and-shoot photos, it doesn't have many essential editing tools or advanced features like animation, sky replacement, and the Bokeh effect.
This makes it better for people who want to play around with their photos than people who want to make professional-quality content. If you're leaving to be able to do real things with your photos, you might like PhotoDirector's wide range of easy-to-use editing tools.